Individual & Small Business Accounting Services
Zero Tax is an accounting firm on the Sunshine Coast that provides first-class Accounting and Taxation services to Individuals and Small Businesses.
A highly qualified and experienced accountant
Zero Tax is a locally owned and operated accounting firm based on the Sunshine Coast, Queensland.
We provide Accounting and Taxation services to individuals and small businesses located on the Sunshine Coast, Brisbane and the Gold Coast regions. However, our clients are not limited to these areas as we also offer online accounting services Australia wide.

Master of Taxation
University of New South Wales
CPA qualified
Certified Practising Accountant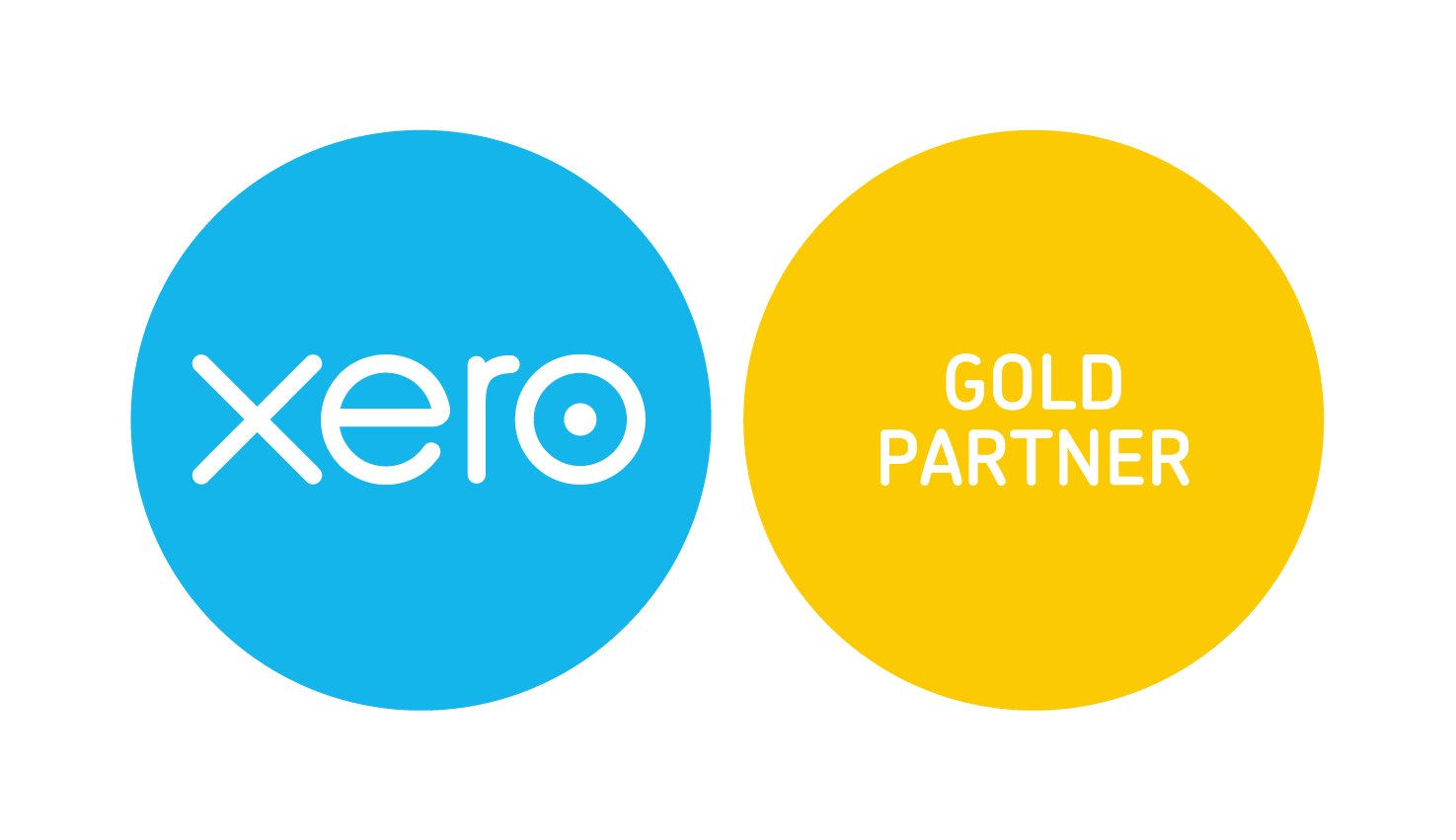 Xero Certified
Certified Advisor & Silver Partner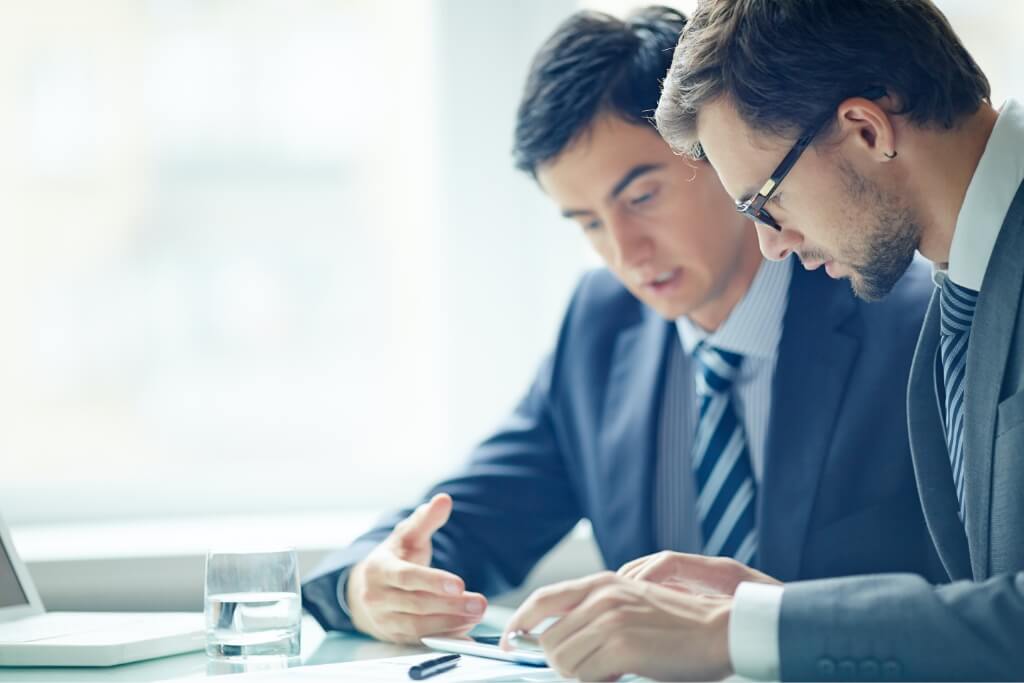 We do not just provide a service; We build relationships with our clients and their businesses to provide the best and most personalised service to each of them.
Professional business accounting and taxation services
Accounting is a vital area of any business. Zero Tax can help you and your company at every stage of your business development, whether you are setting up a new business, buying or selling a property, wanting to make changes to your existing business structure, or are an established business with tax and accounting requirements.
Zero Tax is your local accountant on the Sunshine Coast
Tax compliance and managing the accounts can be time-consuming, overwhelming and can create a lot of anxiety for many small business owners.
We provide a streamlined service and can manage all the necessary tax obligations to not only give you peace of mind knowing that your business is being looked after by an expert but also gives you back your time so you can focus on what matters: running your business and making it grow.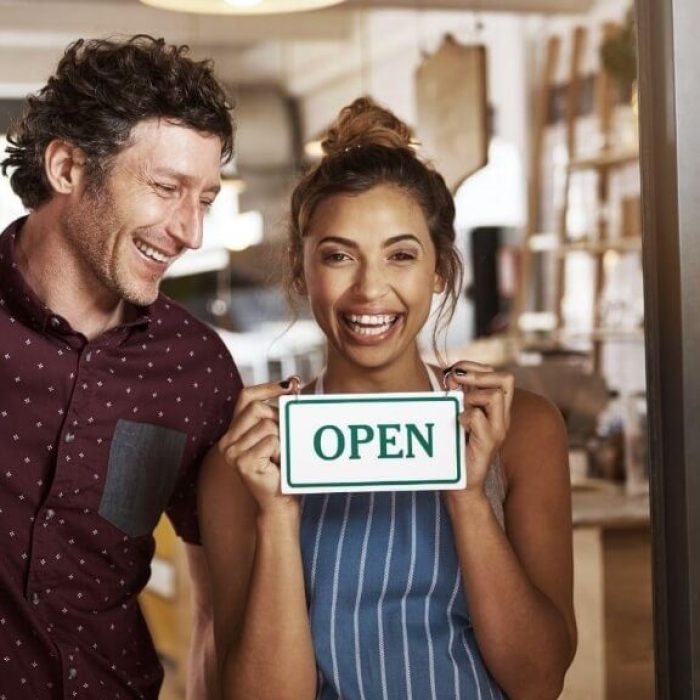 Zero Tax is not your average tax accountant
Zero Tax also prides itself on being available to clients when they need us and responding to any client queries as soon as possible. We understand that there are times clients need advice on the run and can't be waiting to hear back from their accountant for days or even weeks.
Too busy or too far to meet?
Don't worry! We also provide online accounting services.
An accountant you can rely on
At Zero Tax, a senior accountant, CPA qualified, Master of Taxation and with years of experience in the industry does all the work from start to finish. No work is outsourced and the number of clients is limited to ensure that we provide the service that every client deserves from their accountant.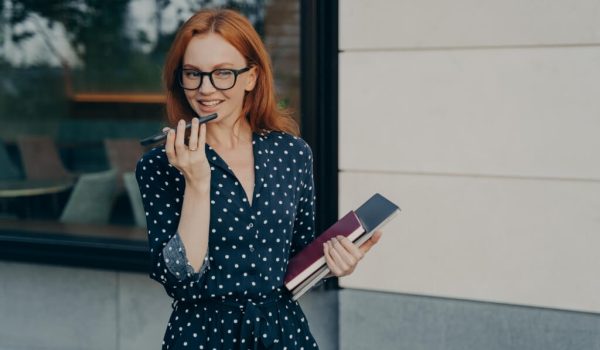 We work with a limited number of clients to guarantee we provide nothing less than excellent services. Our work is based on trust, commitment, honesty and professionalism and we are here whenever you need us.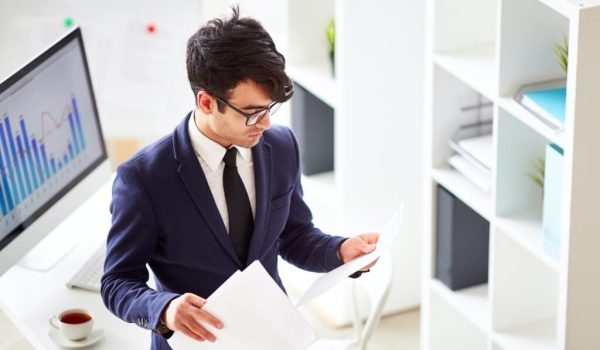 From experience, most firms get junior staff to complete the work after the initial meeting. Zero Tax is different and your business will be in the hands of a highly qualified accountant who will perform the work from start to finish.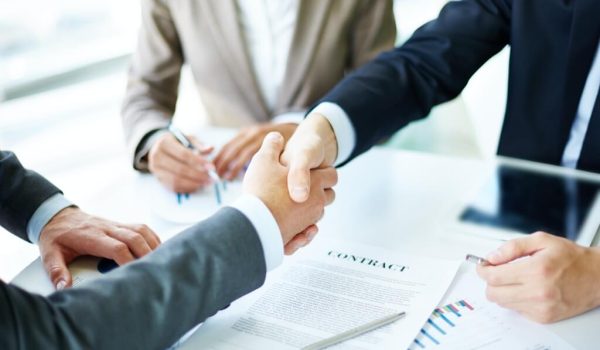 By capping client numbers and personally handling the jobs, we can build strong relationships with clients and really get to know their business, so they can trust us and rest assured we have their company's best interests in mind.
Why Zero Tax is people's preferred accountant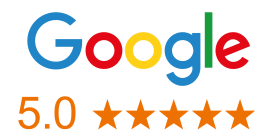 Let your business accounting with Zero Tax.